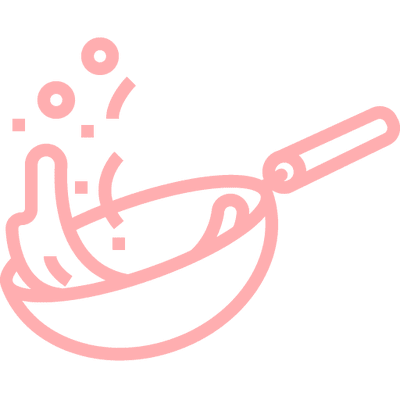 More than Teriyaki
Teriyaki was a starting point for us and our unique approach sets us apart from other shops. We are not bound by what others do or have done with teriyaki, in fact we do a lot more than just teriyaki which allows us to create a wide range of dishes for the modern customer. We are inspired by all foods that bring us comfort and nostalgia.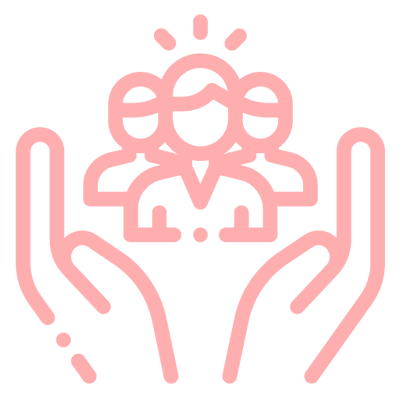 Community
Nothing is more important to us than to develop strong and meaningful relationships with our neighbors. We are committed to supporting our local community through direct donation, fundraising and our "pay it forward" program, which allows our customers to extend generosity to those in need of a warm meal.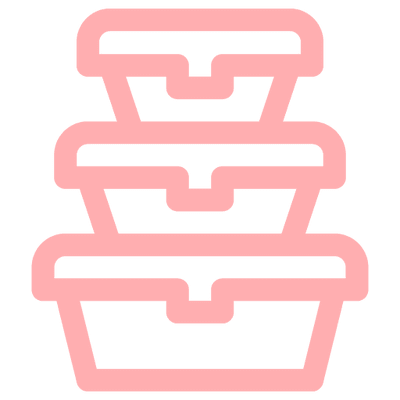 Our Packaging
Our commitment to the environment and our sustainability efforts are a continual journey. All of our food containers and packaging is compostable or recyclable if possible. However, due to current supply chain issue we cannot always guarantee to offer sustainable packaging.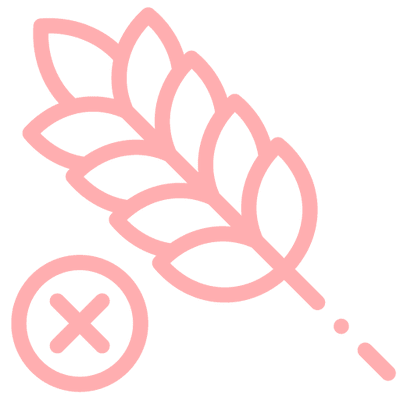 Gluten-Free
We love our GF and Celiac customers and we take your health very seriously. Our signature teriyaki sauce is made with GF tamari. Most of our menu is gluten-free, however there are some items that simply cannot be made GF. When ordering please select the particular options to make sure we prepare your meal correctly and safely.
* Please note that some gluten and gluten-free dishes are prepared in the same fryer at this time.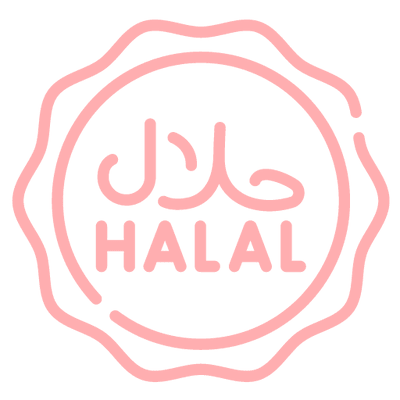 Halal Friendly
We take great pride in offering halal-certified chicken and beef for our Muslim community. Although our kitchen is not a certified halal kitchen and does share space with pork, shellfish and alcohol, we diligently store, prepare and cook our chicken and beef separate from conflict ingredients. When ordering, please select the "halal aware" option and we will switch out our cutting boards, knives and gloves for those orders.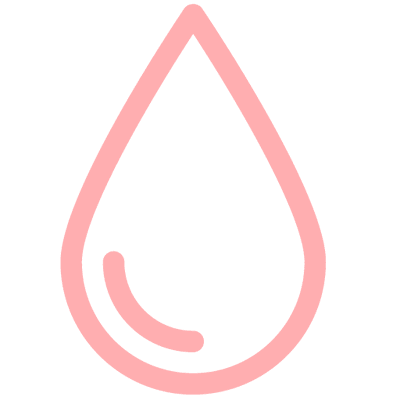 Oil
We use rice bran oil in our deep fryers. Rice bran oil is extracted from rice bran, the outer layer of the rice grain. It is also an excellent source of poly- and mono-unsaturated fats (the "good fats"), but we just like cooking with it.
*Please note that gluten and gluten-free as well as vegetarian and meat dishes share one fryer at this time.

Making it Right
We have a 100% satisfaction guarantee. If for any reason you were not satisfied with your meal or experience, please reach out to us and we will always make it right for you.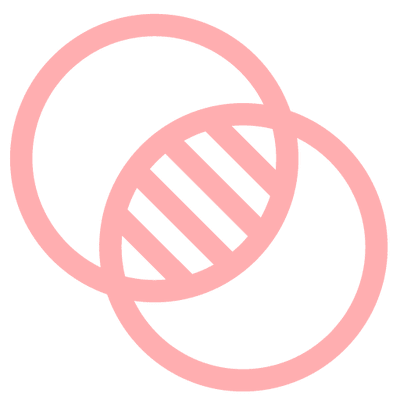 Radical Transparency
Trust is built one customer at a time. Our commitment to you is to always give it to you straight. We practice radical transparency and information accessibility over here. We will always answer your questions honestly. We have nothing to hide.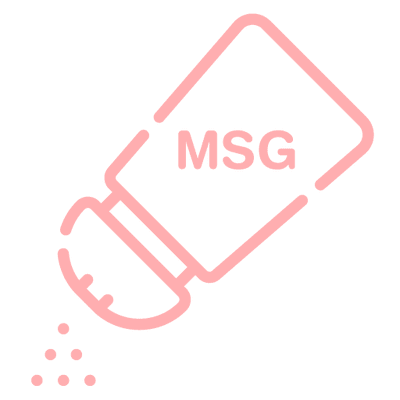 Know MSG
Yes, we use MSG in some sauces and dishes. This may be controversial to some but it really shouldn't be. MSG is pure umami seasoning that makes dishes just a little extra and it's already in a lot of foods you already eat.